This page serves as a shrine to my favourite pet species and colours! As a kid having a painted Neopet seemed like such an impossible goal, now I have fully painted pets, with access to the Lab Ray and even a few dips in the Faerie Fountain still waiting to be used, oops. How time flies. I don't think I'll ever be over the pet conversions, so this page mostly features the old artwork.
---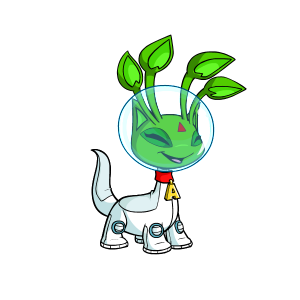 Alien Aisha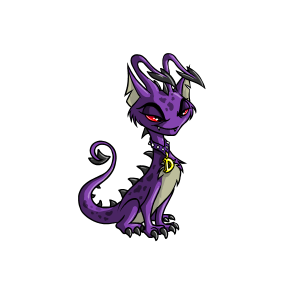 Darigan Aisha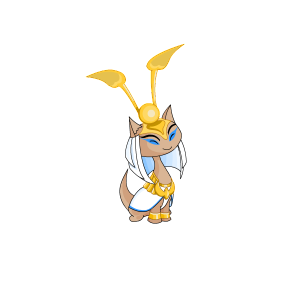 Desert Aisha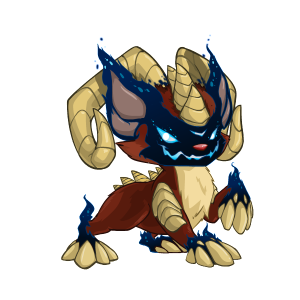 Mutant Acara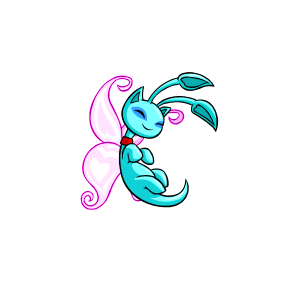 Faerie Aisha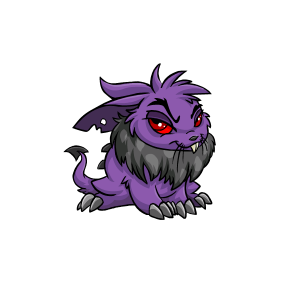 Darigan Cybunny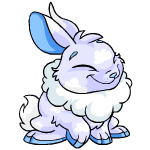 Cloud Cybunny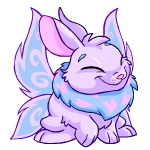 Faerie Cybunny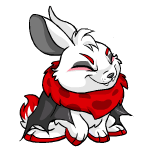 Halloween Cybunny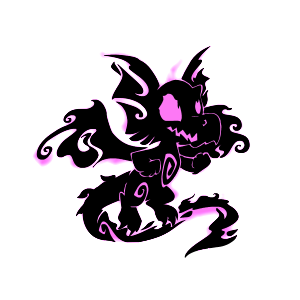 Wraith Draik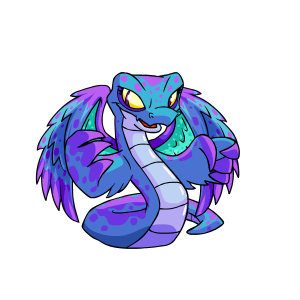 Faerie Hissi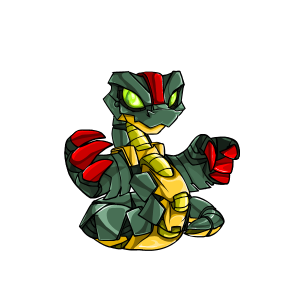 Robot Hissi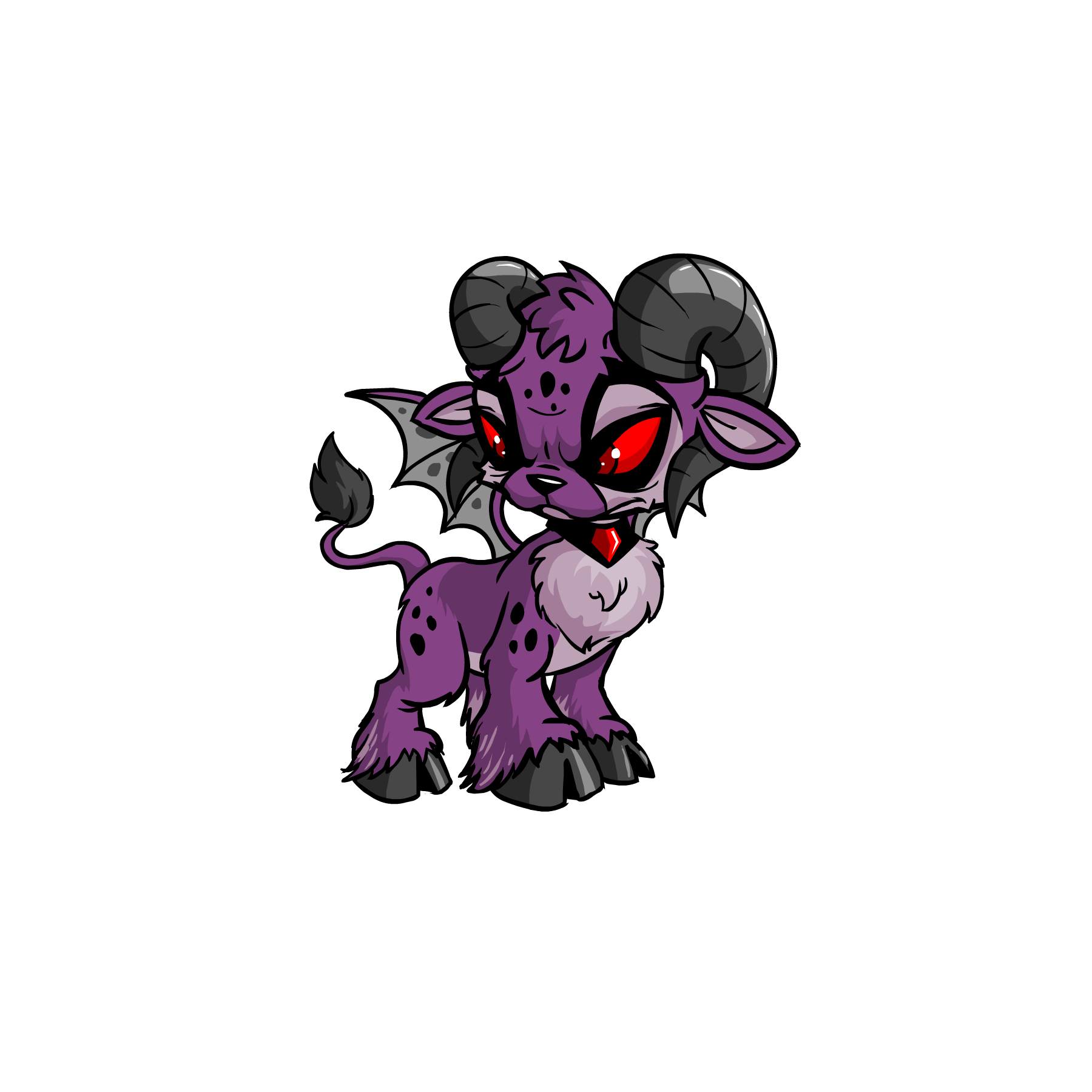 Darigan Ixi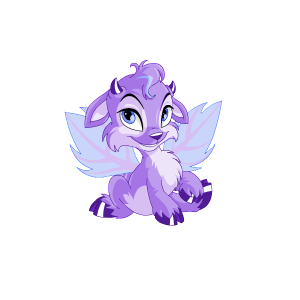 Faerie Ixi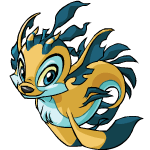 Maraquan Ixi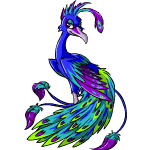 Faerie Lenny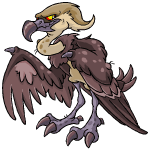 Mutant Lenny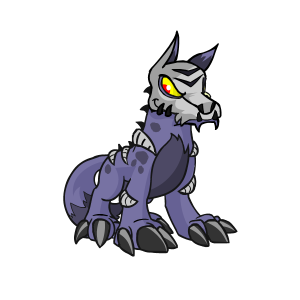 Mutant Lupe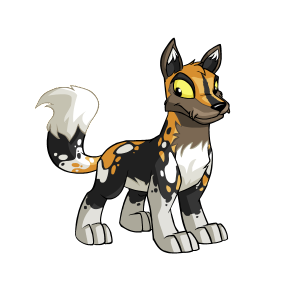 Spotted Lupe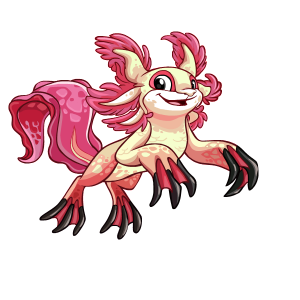 Maraquan Lutari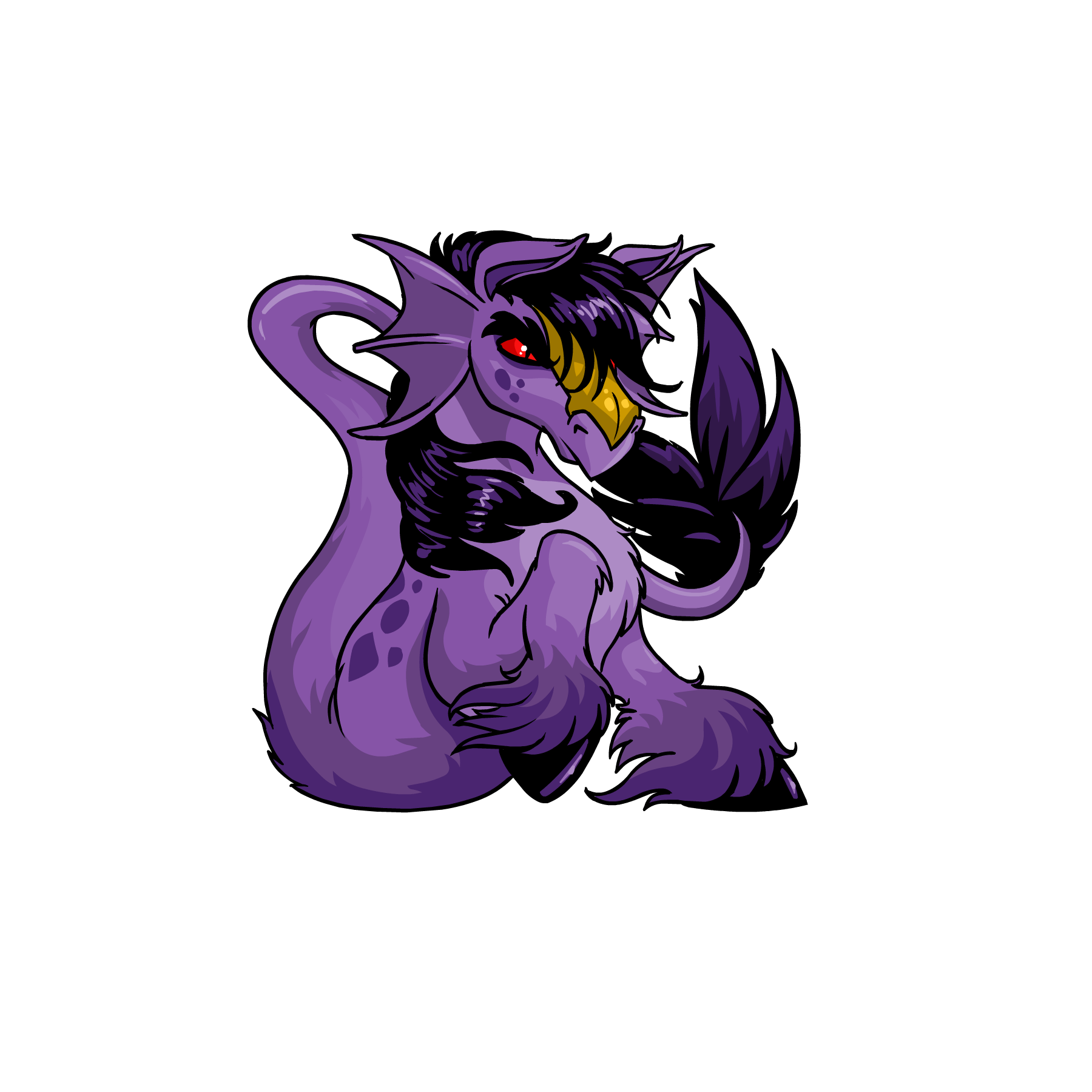 Darigan Peophin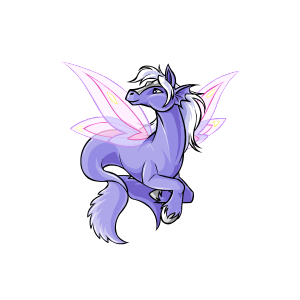 Faerie Peophin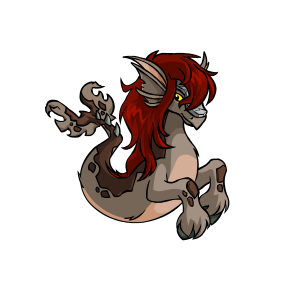 Tyrannian Peophin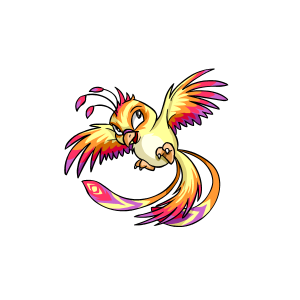 Faerie Pteri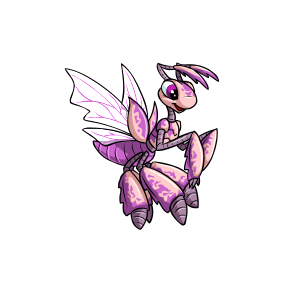 Faerie Ruki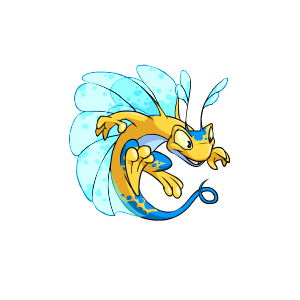 Faerie Techo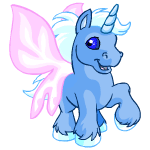 Faerie Uni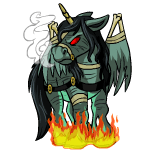 Halloween Uni
Usukigirl Usul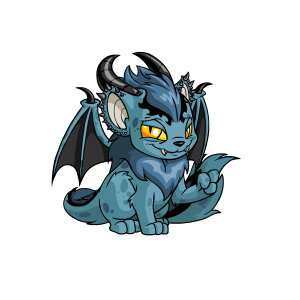 Darigan Xweetok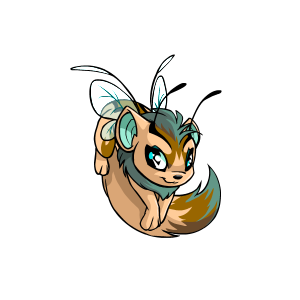 Faerie Xweetok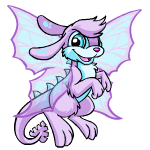 Faerie Zafara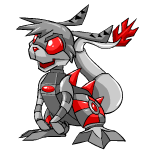 Robot Zafara
---
Links
By the way, I don't own any of the Neopets branding images or other graphics used on here!

TM & © 2003 NeoPets, Inc. All rights reserved. Used with permission.